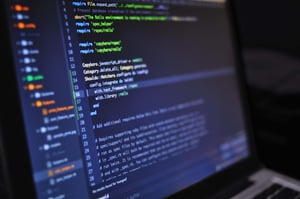 SODIUS appreciates your business and the opportunity to provide you with high-quality software products and services.
As part of our ongoing commitment to your success, we regularly release updated versions of our engineering software tools. Today, we are pleased to announce that a large part of our product documentation is now available online.
For more detailed information regarding this release content, click here.