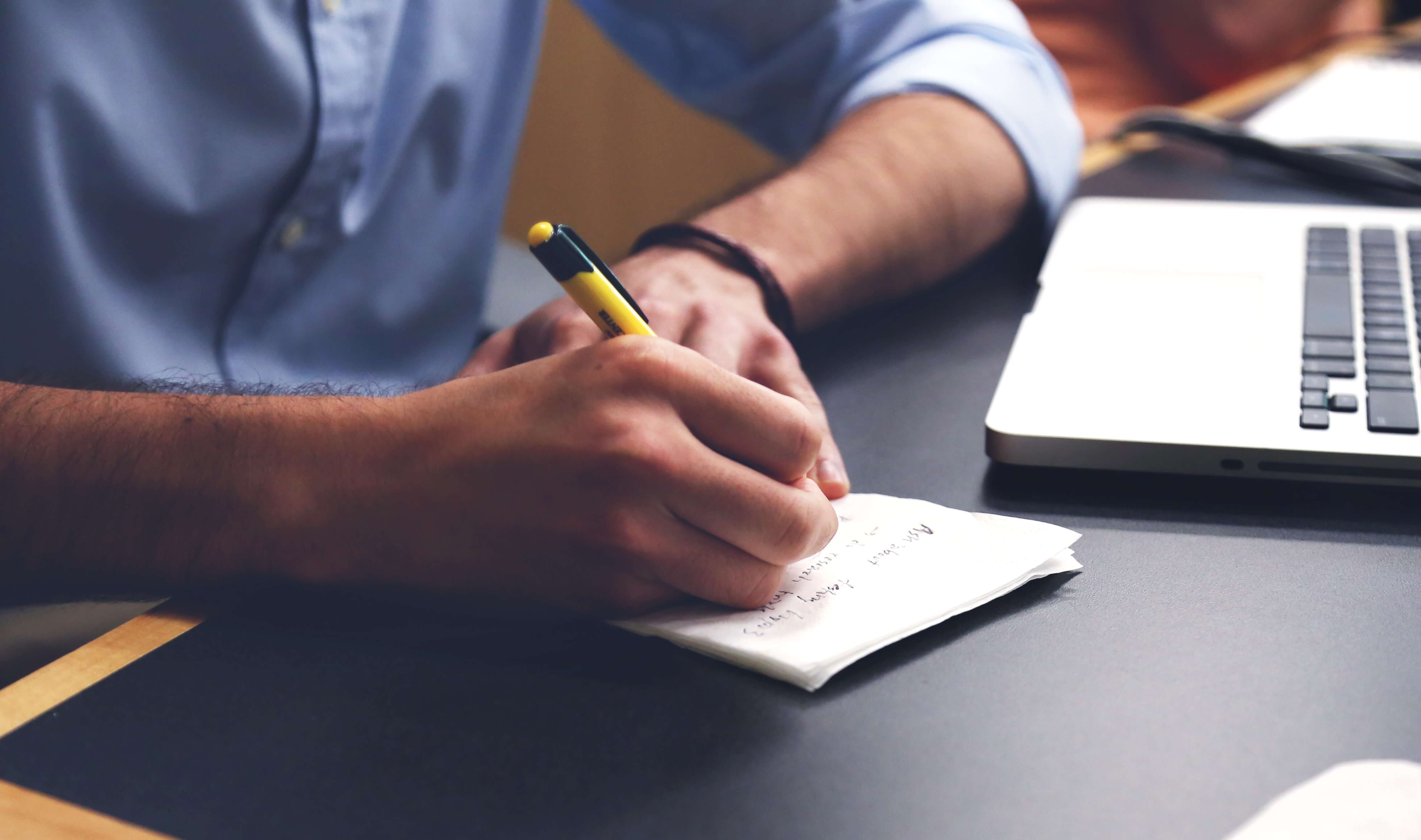 INCOSE kicks off each year with its annual gathering of the membership to discuss and advance the state of the art of systems engineering. Spend several days of intense activities centered on technical content with volunteers who meet electronically during most of the year. This is the time to collaborate and celebrate in person, and learn about design review and data management tools from colleagues.
Lonnie VanZandt (Sodius) and Dr. William Schindel (ICTT) will be leading a workshop to develop a concept model for collaborative and cooperative engineering in a model based world. Lonnie authored a paper on this subject in 2016 and Dr. Schindel is a renowned expert on system modelling and is the Chair of the Patterns Working Group. A third INCOSE colleague, Dr. Donna Rhodes (MIT and formed INCOSE President) will not be present due to a conflict, but will be engaged in this concept. This also is expected to be a live discussion and working session.
Join us at the IW 2017 Workshop in the Torrance Marriott, Torrance, CA: January 28 - 31, 2017.
Here is a listing of the presentation materials that either will be or that were presented during the TIMLM Working Group's sessions, sorted by the primary topics of each presentation.