Walter van der Heiden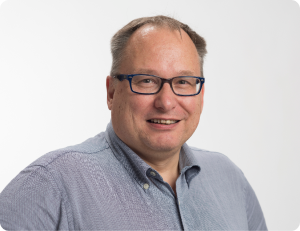 Walter is CTO at Willert Software Tools GmbH and gives seminars on the use of UML in the embedded systems environment, development and optimization of runtime systems and frameworks for code generation from UML tools. Walter has developed practical experience in embedded software development in the areas of development of embedded software tools such as compilers, debuggers, RTOS, code generators and UML frameworks, support and sales of software development tools as well as training and technical coaching in embedded SW projects.
Dieses Mal möchte ich über etwas Unerwartetes sprechen, das man mit Rhapsody machen kann: XSD (XML Schema Definition)...